Just For You Collection
Welcome to the "Ever Growing, Ever Changing" World of Top Drawer. We are continually searching, dreaming too, of ways to live up to our mission of showcasing happy and colorful collections that inspire and delight. While we LOVE to see you as often as possible, we know that there are times when you want to stay put and browse so...... We now introduce a NEW look on our website. One of the great things of being a local independent shop is the flexibility to be able to try new, unique and fresh ideas. We are excited to be launching our first of many Top Drawer specially curated collections created just for YOU. Take a peek at our 'Just For You' section below. We want YOU to have an effortless experience that is purposeful and expressive as you shop our website. We think the possibilites are endless in this new world of 'online' shopping.
We strive to give YOU your favorite shopping adventure whether here on TopDrawerFresno.com or at one of our two shops, Top Drawer, Opus I or Top Drawer, River Park. This NEW shopping experience is meant to be an added value, NOT an excuse for YOU to stay at home!!!!! We want to see YOU pop in at either shop often. Top Drawer is always "Ever Growing - Ever Changing"!!!!!
We wait anxiously for your feedback and comments.
Campus Tech Backpack
Falling Flowers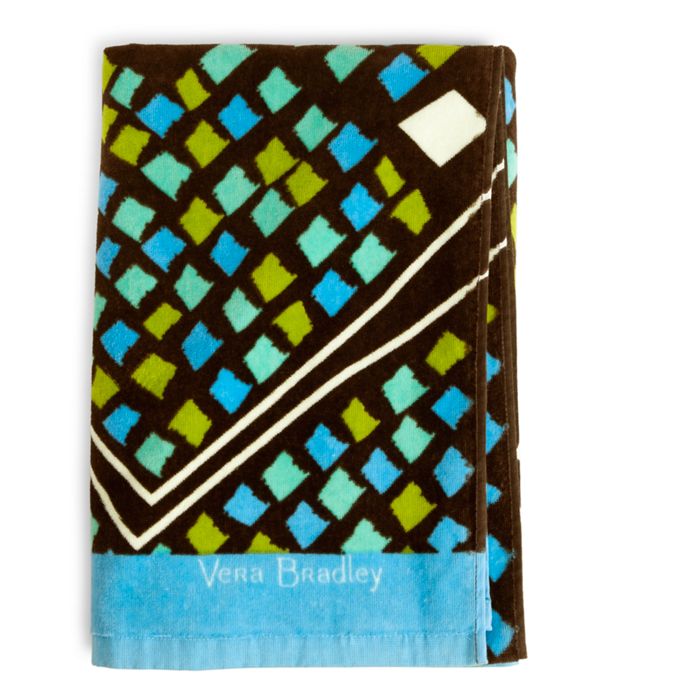 Beach Towel
Rainforest
Tennis Court Bag
Purely Peacock
Campus Tech Backpack
Painted Medallions
Labrador Thank You Note Cards

Vera Bradley's Falling Flowers & Modern Medley will send you back to school with the perfect look for fall
Explore
We are continually growing & adding to our collection of unique & premium stationery items.
Check Out The Brands